Cowl Cover 2 Piece 1967 - 1968 - Scott Drake
Part #: 980
Manufacturer Part #: ACC-16741-67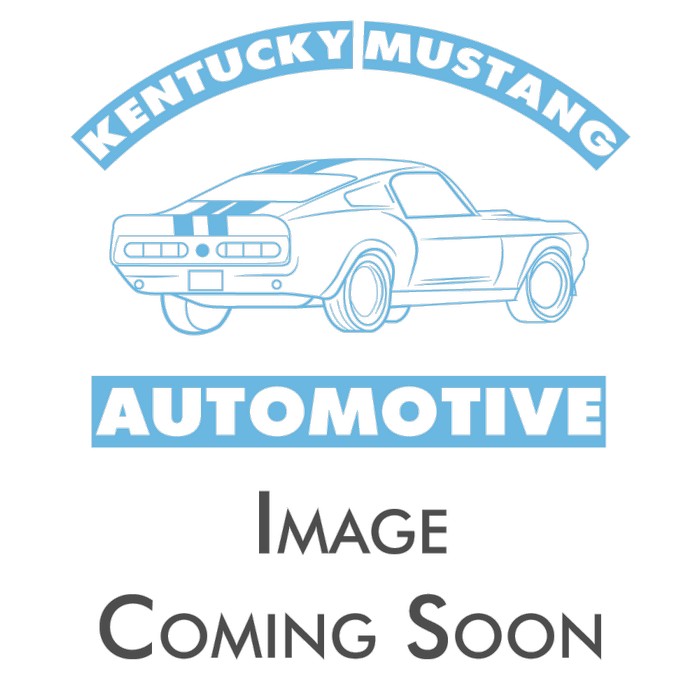 8 in stock
Qty in stock at our store in KY. If more are ordered than in stock, we'll backorder the remaining items.
Shipping & Returns

Eliminate water, dirt, and leaves from entering through the cowl vent with Scott Drake Classic Mustang Cowl Covers. These covers feature a durable clear Poly Methyl Methacrylate plastic (PMMA) panel, a soft foam seal and easy-to-grip aluminum knobs. When installed, the cowl cover forms a tight seal to prevent moisture and debris from entering the cowl. New and improved design is easily installed or removed. When left open, the cowl vent can accumulate water, dirt and leaves which can lead to costly damage to your car like rusty cowls, soggy carpet and rusty floors.
Foam Color: Dark Gray / Charcoal
Foam Thickness: 11/32"
Clear Material Thickness: 1/8"
Type of Clear Material: Poly Methyl Methacrylate plastic (PMMA)
More Information

| | |
| --- | --- |
| Year | 1967, 1968 |
| Manufacturer | Scott Drake |
| Truck Freight | No |
| California Prop 65 | WARNING: Cancer and Reproductive Harm. www.P65Warnings.ca.gov for more information. |