Air Shock Kit Rear 1964 1/2 - 1973 - Monroe
Part #: 19349
Manufacturer Part #: MA705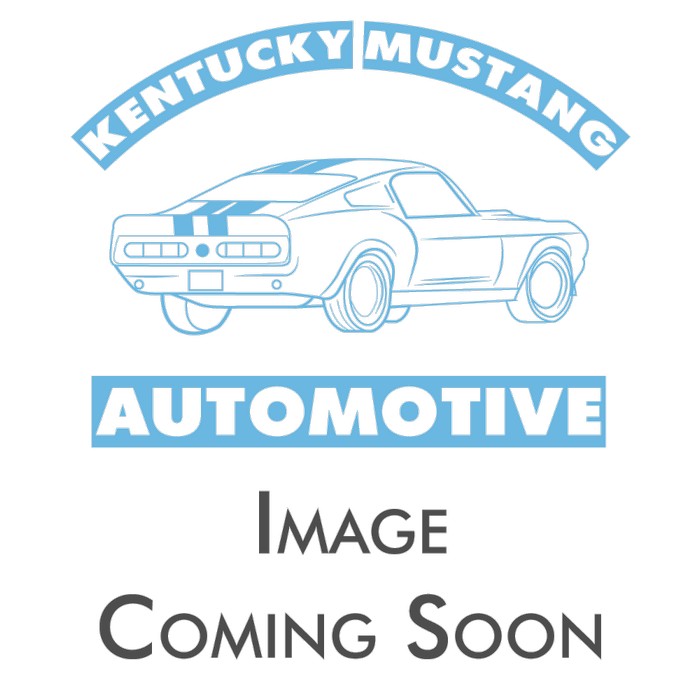 1 in stock. FREE SHIPPING!
Qty in stock at our warehouse. Ships free to the contiguous US! If more are ordered than in stock, we will backorder the remainder and ship once restocked.
Shipping & Returns Information

Pair of rear air shocks for 1964 1/2 - 1973 Mustang (also fits other vehicles).
Includes the shocks, hardware, air line, air fittings, and an air fill kit.
FEATURES:
All-weather fluid that contains special modifiers to ensure smooth rod reaction
Full displaced valving on both the compression and rebound for a comfortable ride
Sintered iron piston that enhances durability for long service life
Lubricated air sleeve that reduces friction and provides smoother operation during suspension movement
Hardened and precision-ground 1/2 in. piston rod for consistent performance
Large-volume air chamber that will hold a maximum of 150 psi
FITMENT:
Ford Mustang 1964-1973
Edsel Citation 1958
Edsel Corsair 1958
Edsel Pacer 1958
Edsel Ranger 1958
Ford Custom 1957
Ford Custom 300 1957
Ford Fairlane 1962-1970
Ford Falcon 1960-1970
Ford Galaxie 1959
Ford Ranchero 1960-1965
Ford Thunderbird 1955-1957
Ford Torino 1968-1971
Mercury Colony Park 1957-1960
Mercury Comet 1960-1965
Mercury Comet Convertible 1966-1969
Mercury Comet Hardtop 1966-1969
Mercury Comet Sedan 1966-1969
Mercury Cougar 1967-1973
Mercury Cyclone 1968-1971
Mercury Montclair 1959-1960
Mercury Montego 1968-1971
Mercury Monterey 1959-1960
More Information

| | |
| --- | --- |
| Year | 1964, 1965, 1966, 1967, 1968, 1969, 1970, 1971, 1972, 1973 |
| Manufacturer | Monroe |
| Truck Freight | No |
| California Prop 65 | WARNING: Cancer and Reproductive Harm. www.P65Warnings.ca.gov for more information. |