About Kentucky Mustang Automotive
Thank you for visiting Kentucky Mustang. We are a family owned and operated business since 1984. At Kentucky Mustang, you will find a complete line of parts for the 1964 1/2-1973 Mustang. We carry every new reproduction part available. We also have one of the largest used parts inventories in the country.
Our years of experience have given us much knowledge about the Mustang, which will better enable us in assisting you to find any Classic Ford Mustang parts you need. If at any time you can't find what you need on the web site, please feel free to call us toll free at 1-888-861-0176 or email us.
Our mission is not only to provide one of the best inventories of classic Mustang parts available, but to build a long-standing relationship with you. We do this by making every effort to meet your needs, and proactively look for ways to make your experience with us more convenient than ever.
Hours of operation:
Monday-Friday: 9am-4:30pm ET
Saturday: 9am-12pm ET
* PLEASE NOTE THAT OUR SHOWROOM IS CURRENTLY CLOSED FOR WALK-IN CUSTOMERS. WE ARE OPEN FOR CURB-SIDE PICKUP OR SHIPPING ONLY. WE APPRECIATE YOUR UNDERSTANDING DURING THIS TIME. *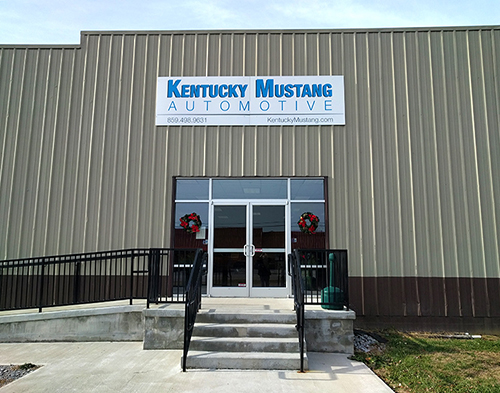 Our storefront located in Mt. Sterling, KY
Stay in Touch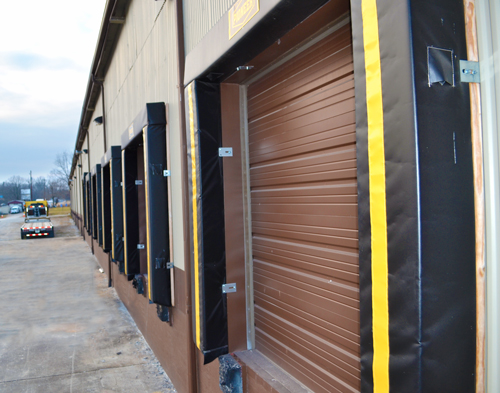 With a 70,000+ sq. foot warehouse, it makes it easy for us to get your parts to you hassle-free and on time
Address:
630 Richmond Ave.
Mt. Sterling, KY 40353
Phone:
1-888-861-0176 (toll-free)
1-859-498-9631 (local)
Fax: 1-859-498-8017
Email:
Or click the "contact us" button